Greenway Community Garden 2021 – It's harvest time! Looking to learn more? Reach out to Stephan recreation@greenwaychaplin.com or 519-623-4220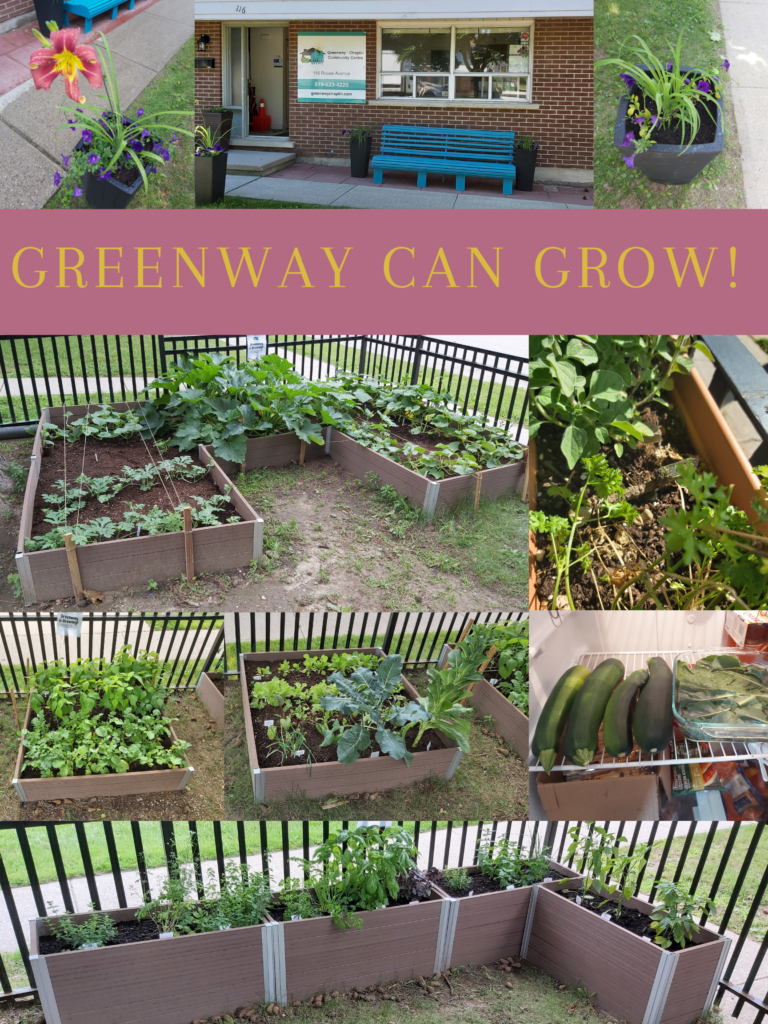 Greenway Volunteer Team – Join us!
Street Ambassadors (new volunteer opportunity for 2021 – only open to Cambridge residents)
Do you live in the Greenway-Chaplin neighbourhood? Stay connected with your neighbours. Share information. Learn more and sign up https://launch.charityrepublic.com/browsing/opportunities/1065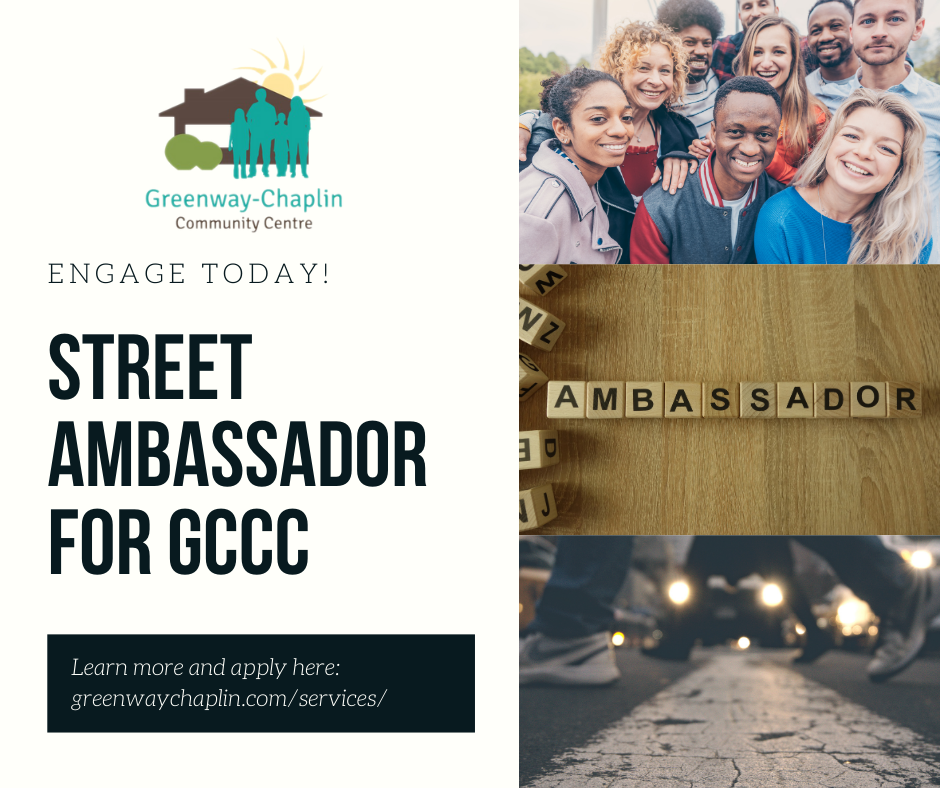 Neighbourhood Action Grants – contact Kathleen to learn more kathleen@silverheightsneighbourhood.com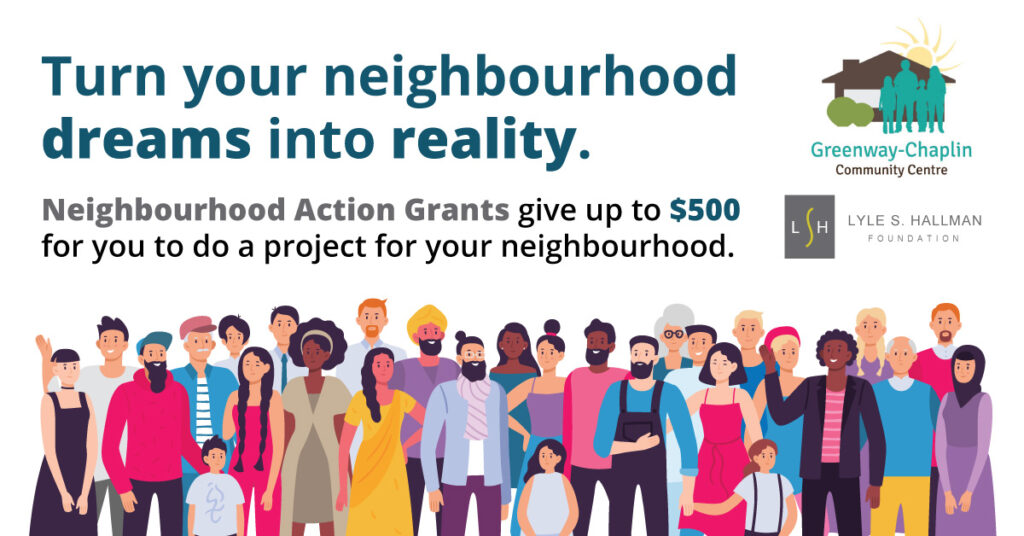 Family Outreach Program (House of Friendship)
Neighbourhood-based support for families with children 17 years and younger, living on low-income to help meet basic needs.
We're here to help 519-742-8327 ext 240 or info@familyoutreach.ca
Patti (Family Outreach Worker) at 519-498-7638 families may text or call on this line to book an appointment or e-mail pattim@houseoffriendship.org
Counselling Services ( Family Counseling Centre of Cambridge & North Dumfries Agency) https://fcccnd.com/
Call 519-621-5090 ext 254 to book an appointment at Greenway-Chaplin on Mondays between 9 am and 2 pm