Follow us on Facebook for even more event news!
Greenway Youth – Grade 5 to 12 – You are invited for a pizza hang out time on Thurs Aug 4 6- 8 pm at 116 Rouse Ave.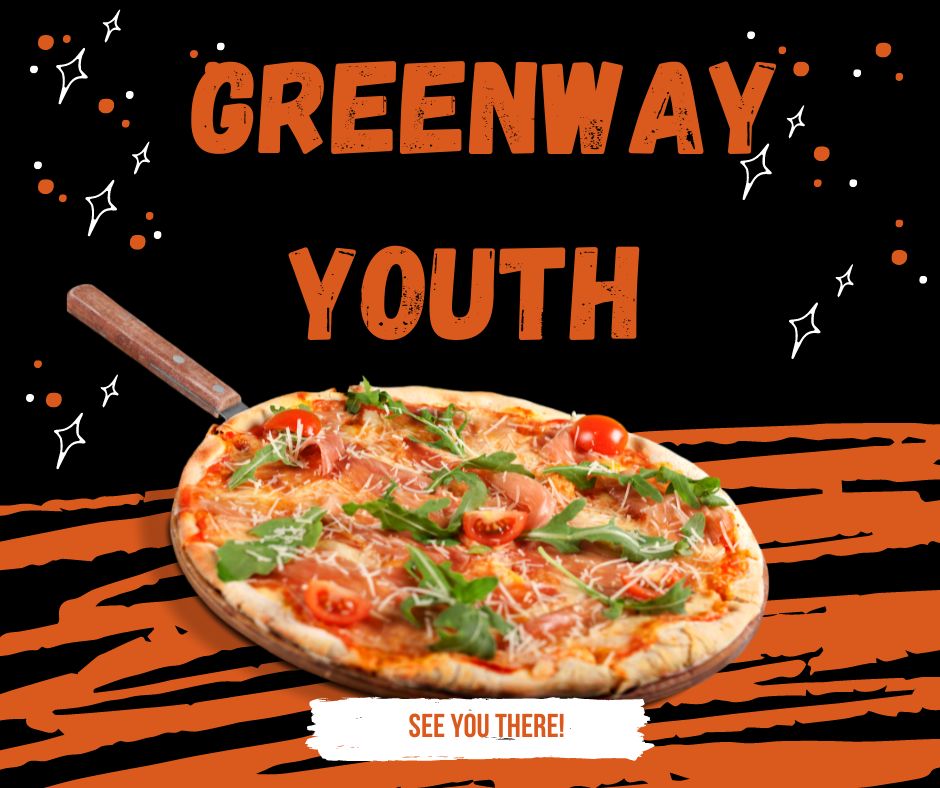 ********************************
Thank you so much to the 300+ neighbours that joined us for this celebration!

Greenway-Chaplin CC Neighbourhood Day Saturday June 11, 2022 – 1-3 pm
Our event is rain or shine.
We are closing Rouse Ave street for a neighbourhood celebration! Interactive inflatables, community partner agencies, music, food, a kids bike rodeo and more!!
Erick Traplin will be providing live music. http://www.ericktraplin.com/
Flashpoint Photo Booth will be on site. Smile! http://www.fpbooth.com/
Sponsorship opportunities are available for this event. Interested? Contact Emily emilyj@greenwaychaplin.com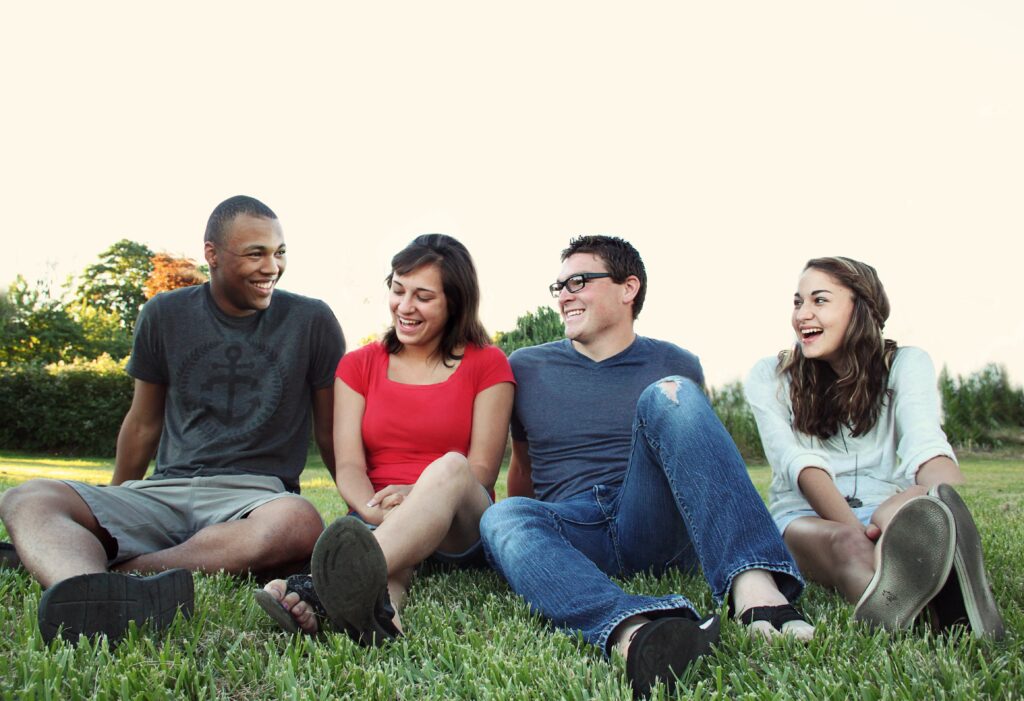 City Nature Challenge 2022 – In partnership with Idea Exchange (April 29-May 8)
We've partnered with 9 other organizations in the region for the City Nature Challenge! Let's show off the amazing biodiversity in our region. From April 29-May 8, upload your photos as "observations" on the iNaturalist app (it's free!). https://www.inaturalist.org/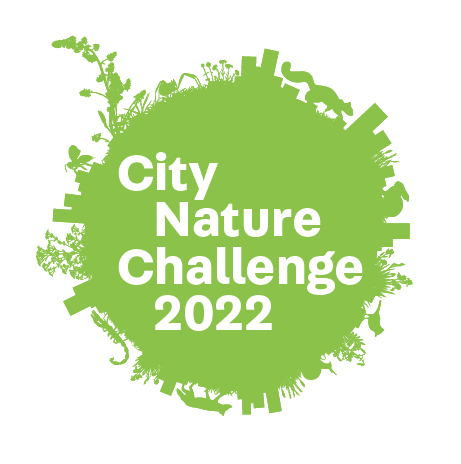 Greenway-Chaplin Community Centre – Annual General Meeting
Wednesday May 25, 2022 7 pm (116 Rouse Ave, Cambridge ON)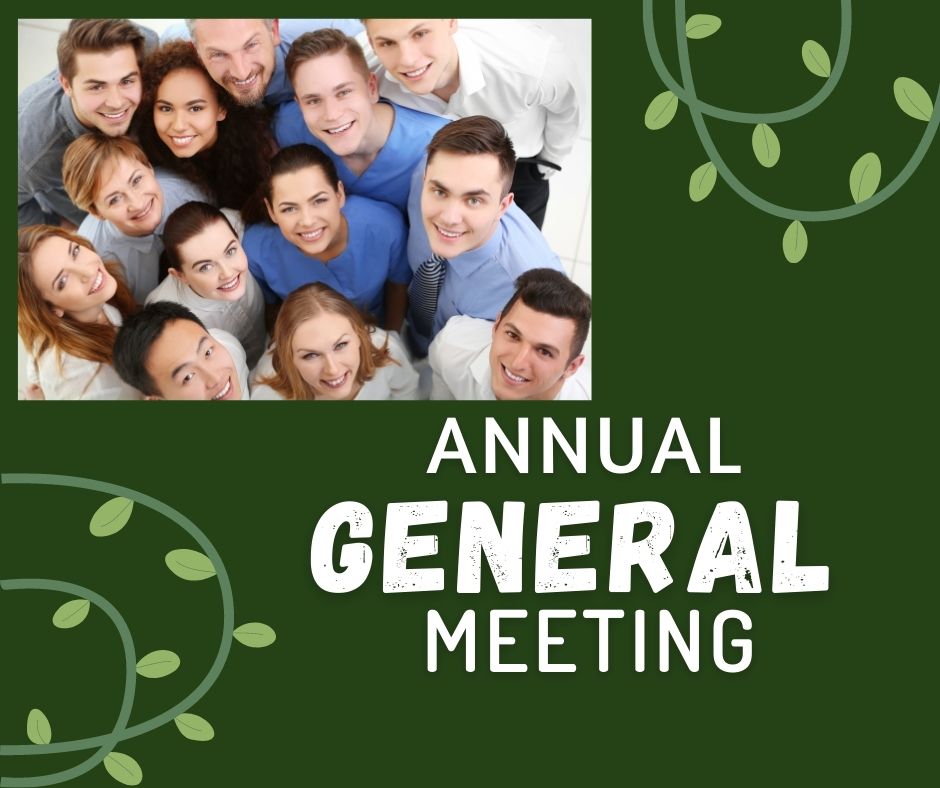 Greenway Community Clean-Up – (Free entrance) Saturday April 23, 2022 – 1-3 pm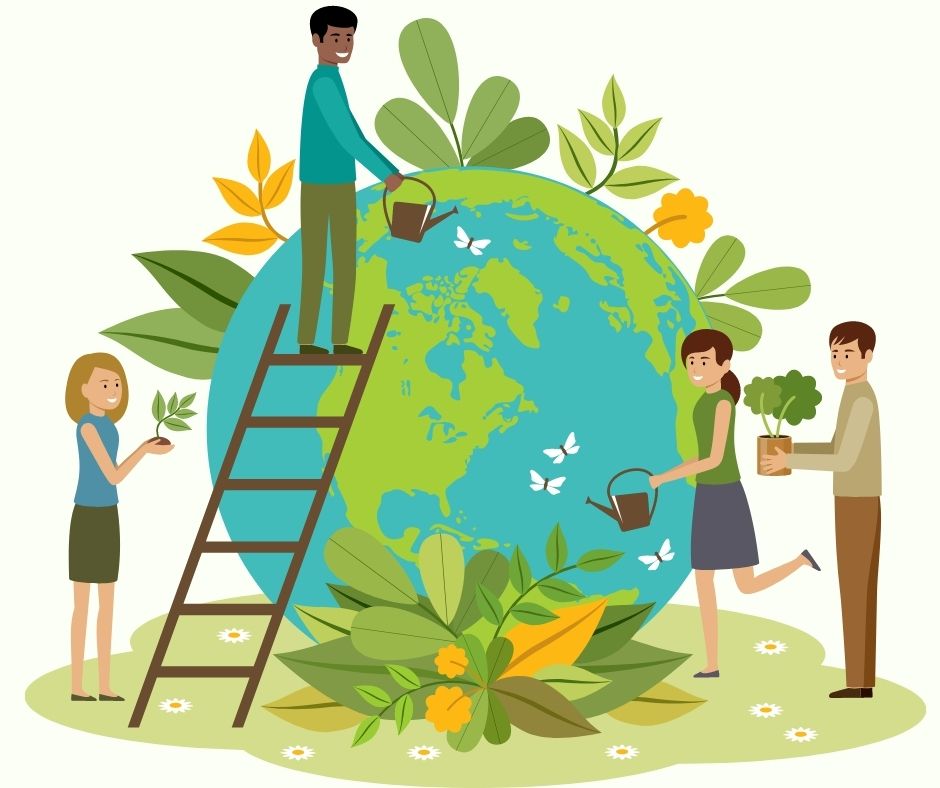 Greenway Gardening Gathering – (Free entrance) Saturday May 28, 2022 – 1-3 pm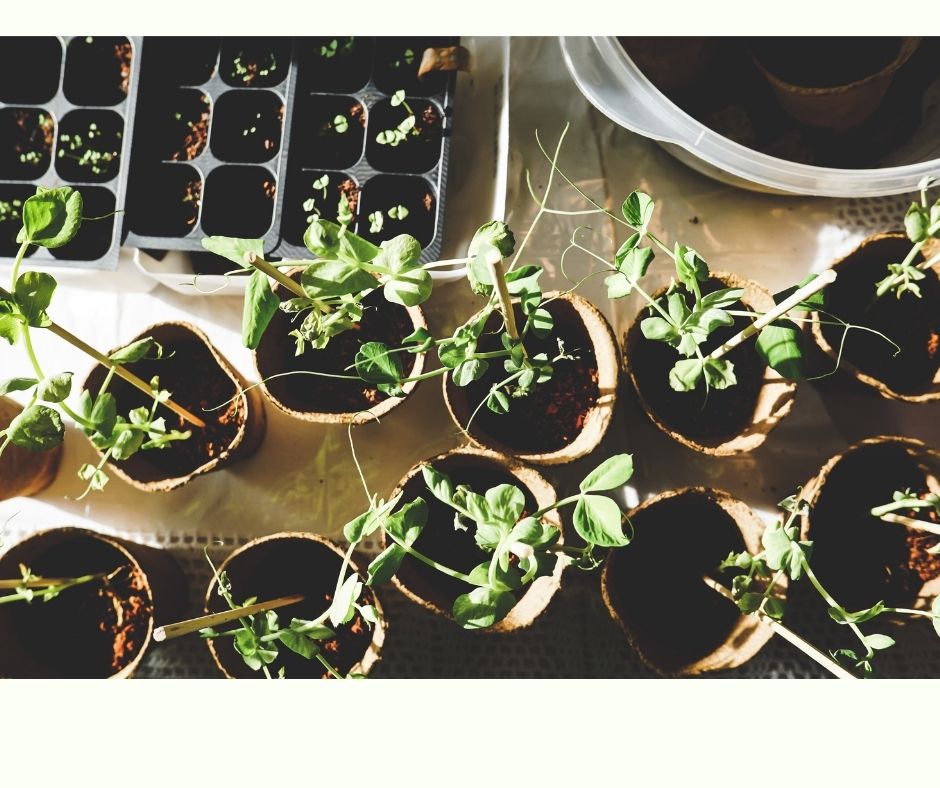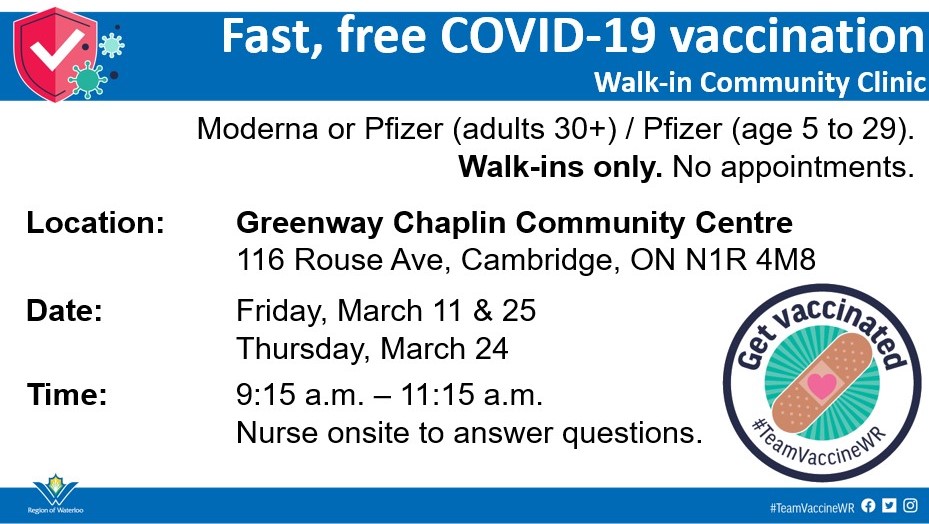 Greenway Youth Council is excited to organize this event. Join us on Sat. Feb. 26 11 am to 1 pm for snow activities and a pancake snack. Program Fee is free. No pre-registration required. See you there!