Follow us on Facebook for even more event news!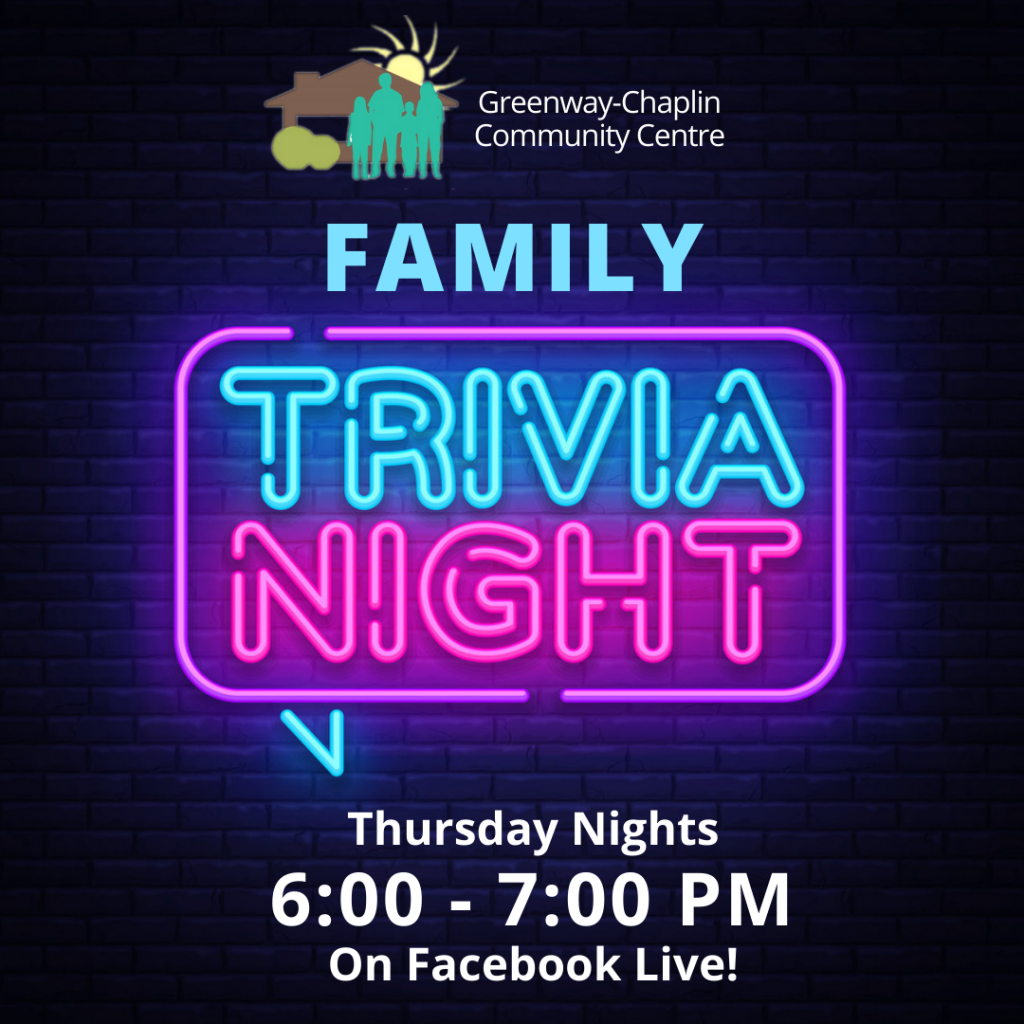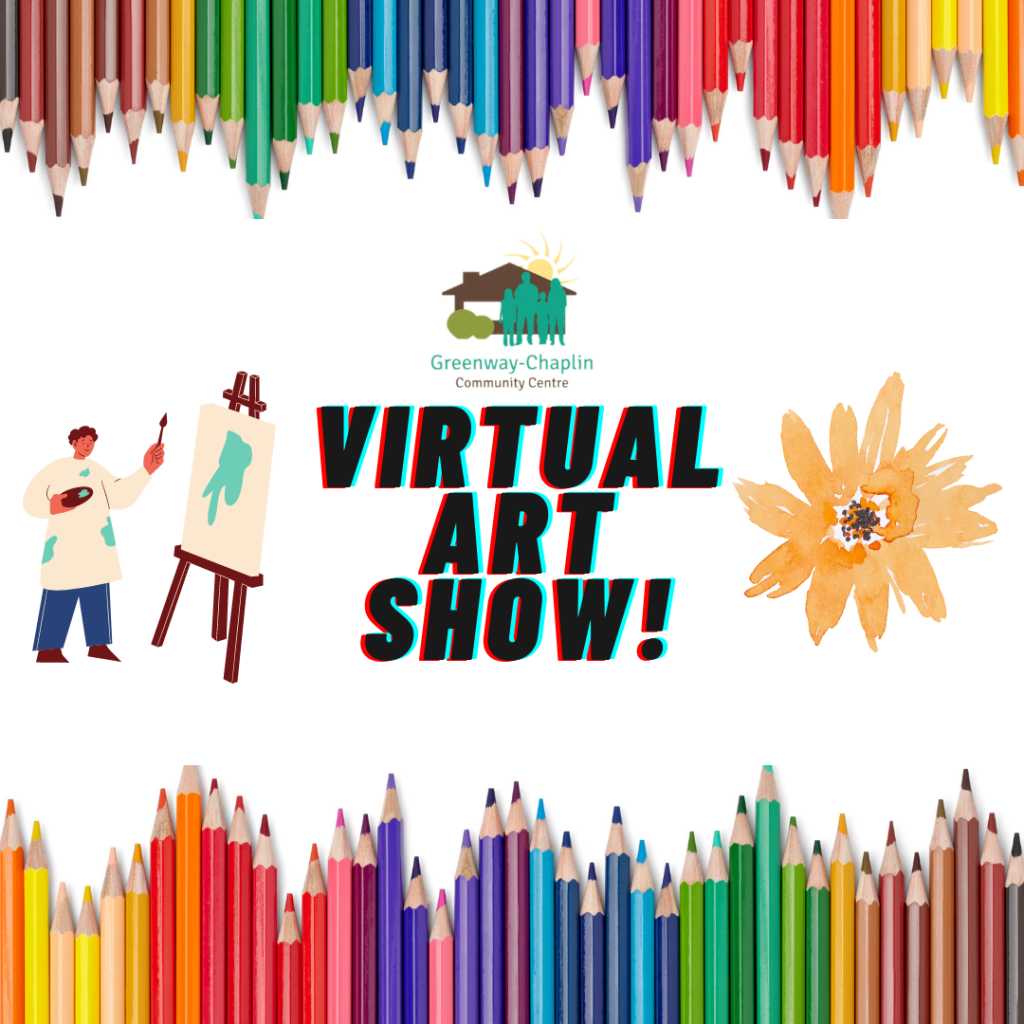 Where my Artists at?!
Greenway is going to Host a Virtual Art Show! ANYONE CAN ENTER! We will be accepting entries from January 10th 2021 – Jan 31st 2021. EACH piece of art you submit to Joey you will get an (ONE) Entry into the draw for a Art Gift Basket Prize! (2 art submissions = 2 entries) Max – 10 entries.
We are accepting all forms of art including but not limited to: -Drawings, Paintings, Sketches, Colouring Pages, Poems, and more. Show us all your beautiful art! Any questions feel free email Joey at – joeys@greenwaychaplin.com