Follow us on Facebook for even more event news!
Information Night for Fall Programs and Resources (hosted by the Muslim Women of Cambridge) Thursday Sept. 9 at 6:30 pm
https://www.eventbrite.ca/e/info-night-fall-programs-and-resources-for-families-tickets-167962615705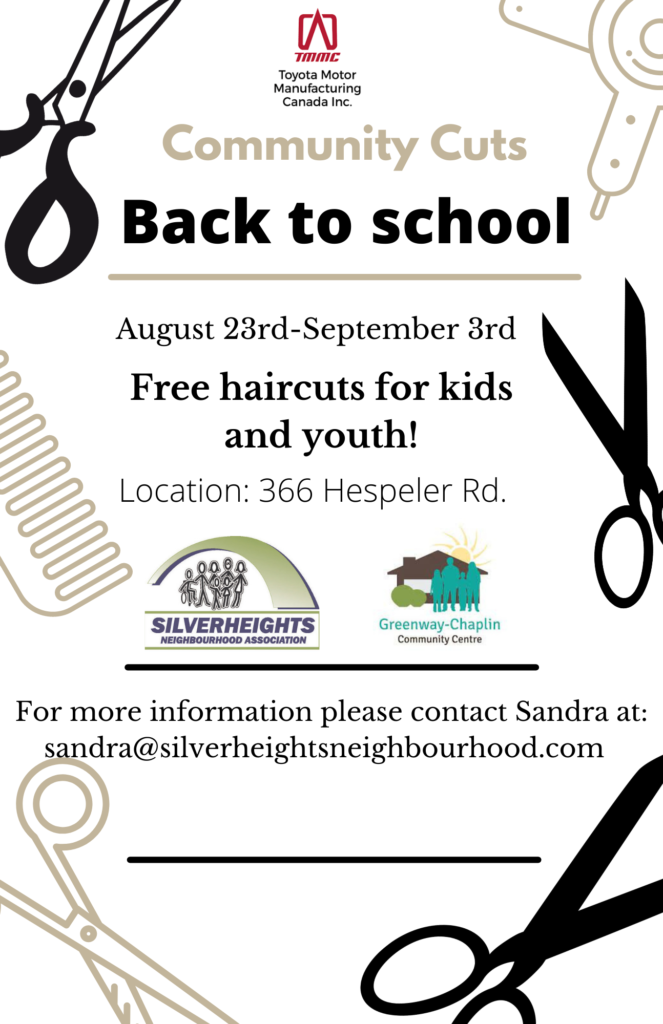 Community Well-Being Hub – Tues Aug 17 2-5 pm
Worried about your child's well-being? Wondering about when to be concerned or get help? Need more resources to meet the health and well-being needs of your family?
Talk to your school board and community service partners' staff about any of your family's concerns. We have resources and support to connect you to sources of help including parent to parent support from Parents for Children's Mental Health (PCMH).
We can also provide assistance in accessing and navigating community resources such as:
The Front Door Access to Child Youth Services
Carizon Family and Community Services
Lutherwood
Ray of Hope Youth Addiction Services
Home and Community Care Support Services Mental Health and Addiction Nurses
https://www.wrdsb.ca/blog/2021/06/30/summer-resources-and-community-supports-for-families/
People and Pet Portrait Project – Tues July 20 at 6 or 7:30 pm or. Email Kathleen to register kathleen@silverheightsneighbourhood.com or call 519-623-4220.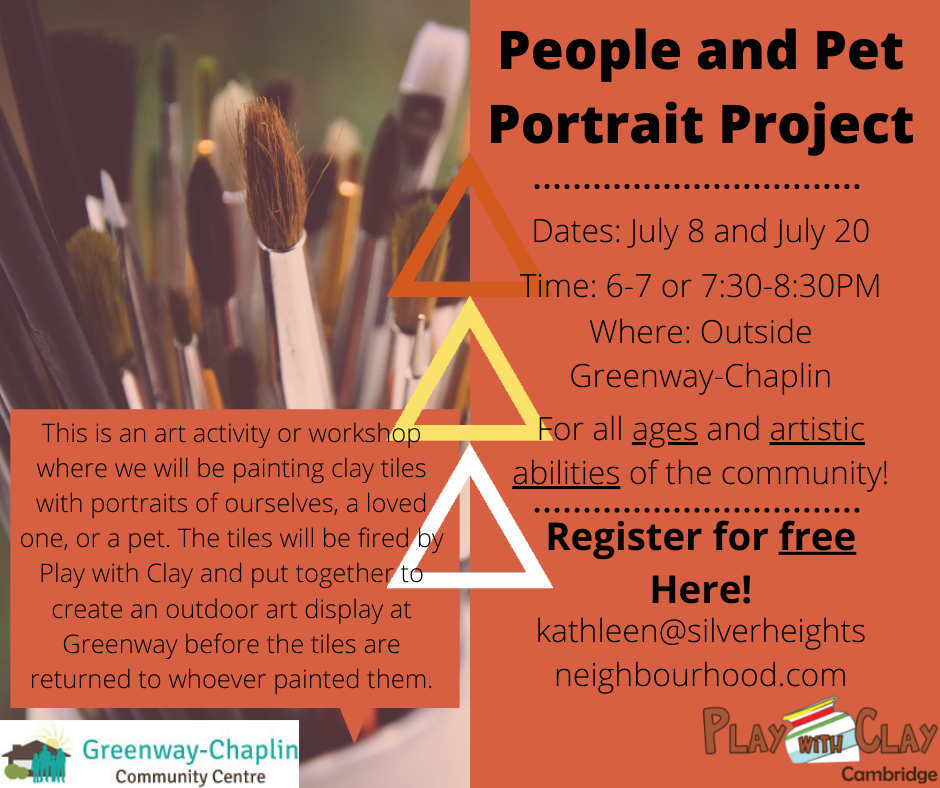 To register for this ArtShine Webinar – email Kristen Kristen.lauzon@hotmail.com
Thank you for joining us. Your created beautiful art!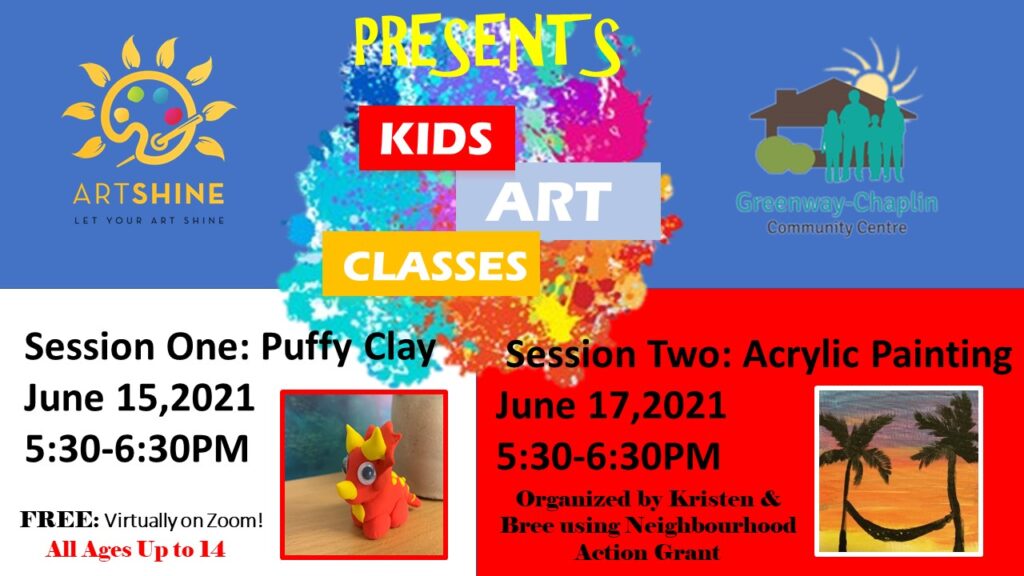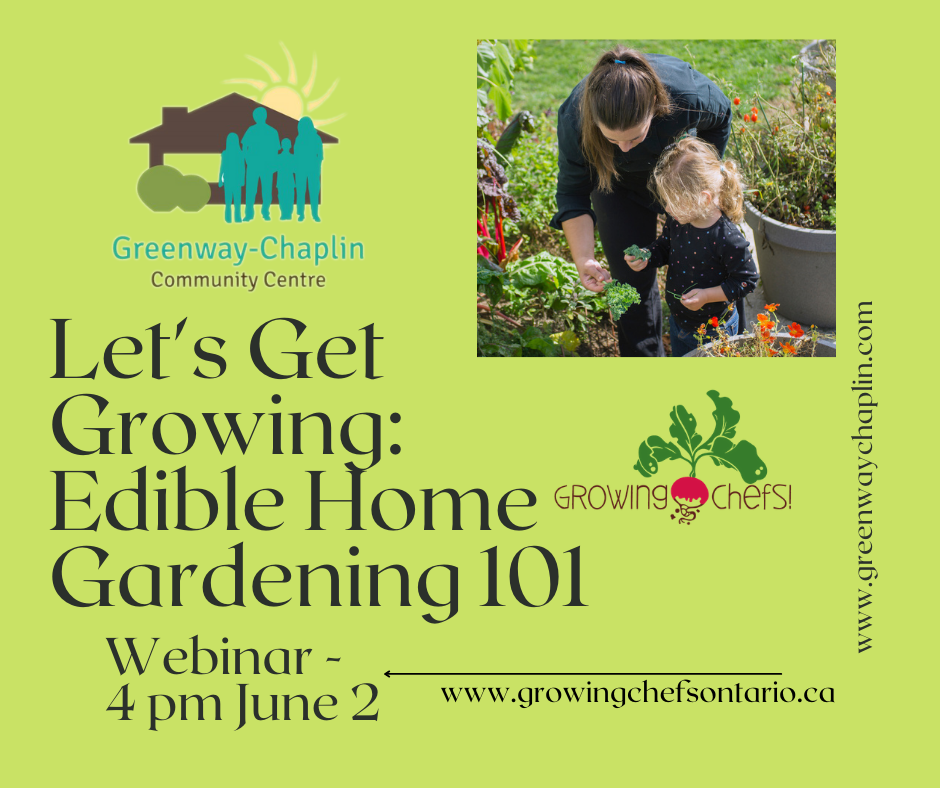 Let's Get Growing: Edible Home Gardening 101 – we learned so much. Stay tuned with the Greenway garden. What are you growing at home?