Weekly activity schedule is available https://www.facebook.com/GreenwayChaplin/
Summer Adventure boxes are sold out. Email kelseyo@greenwaychaplin.com for more information.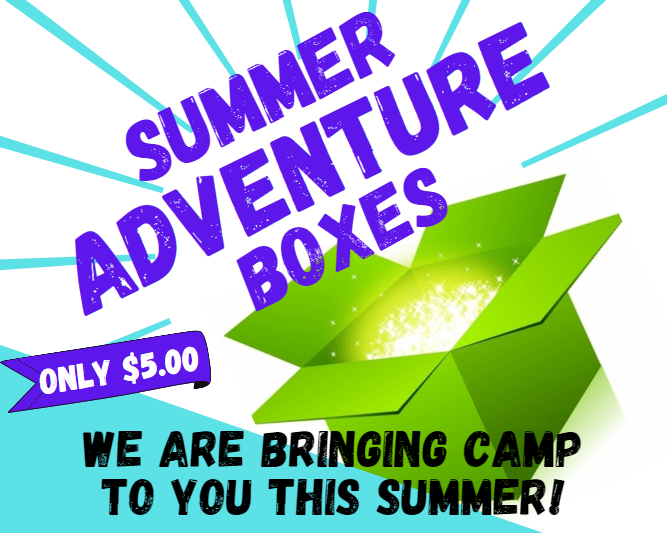 Boxes are delivered right to your door! (Cambridge addresses)
Every box is designed for three weeks of camp.
All boxes include craft, art, sport, and outdoor activities.
There are three themes in every box with activities that are created for each theme.
Every box includes a Camp Book with dozens of activities that accompany the supplies provided.
*** BOX 1, 2 and 3 are SOLD OUT ***

Boxes are $5.00. Box supplies are designed for one camper, so it is recommended that one box be purchased for every camper that you register.
Subsidies are available through House of Friendship Family Outreach Program.
Please Contact Patti our Family Outreach Worker at 519-498-7638 (call or text) or pattim@houseoffriendship.org

NEW!!! Greenway Can Grow Garden Kits (SOLD OUT)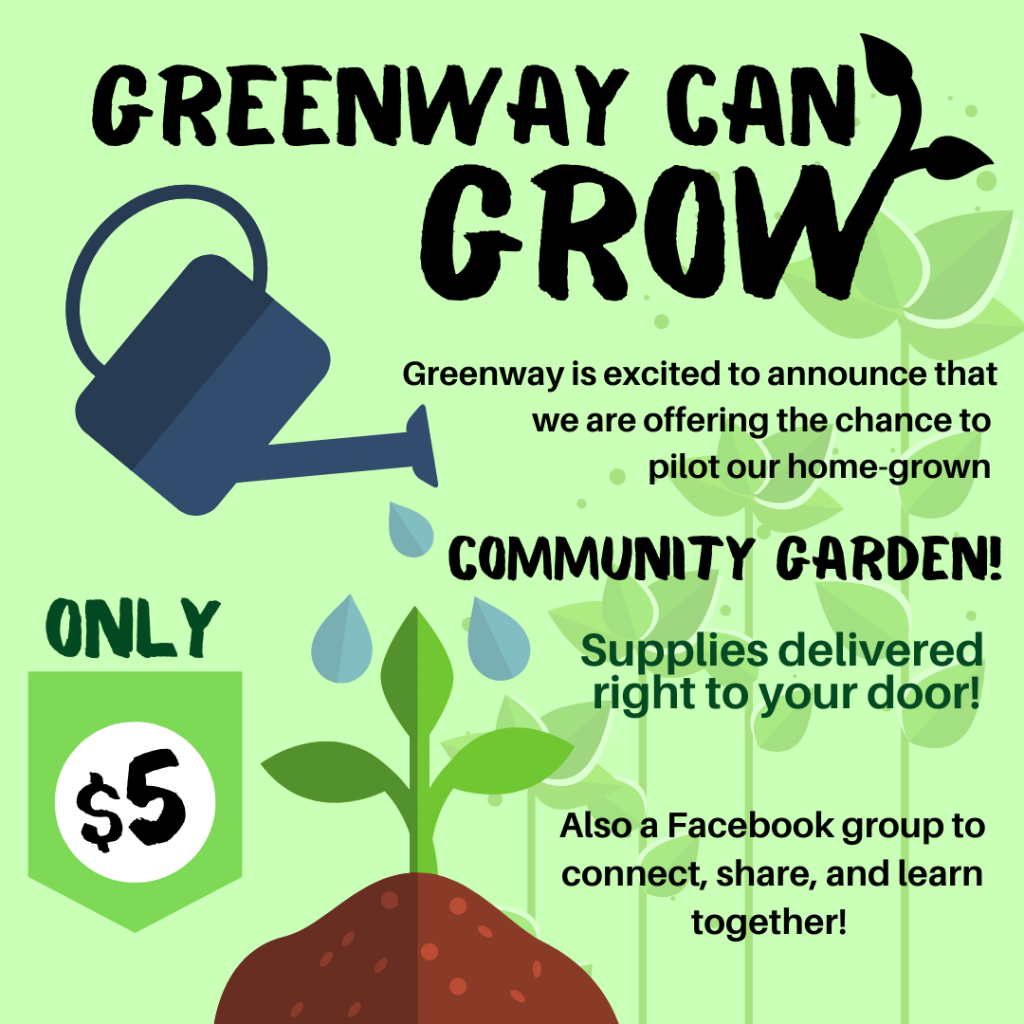 A big thank to the following organizations for their generous donations towards our summer programming.