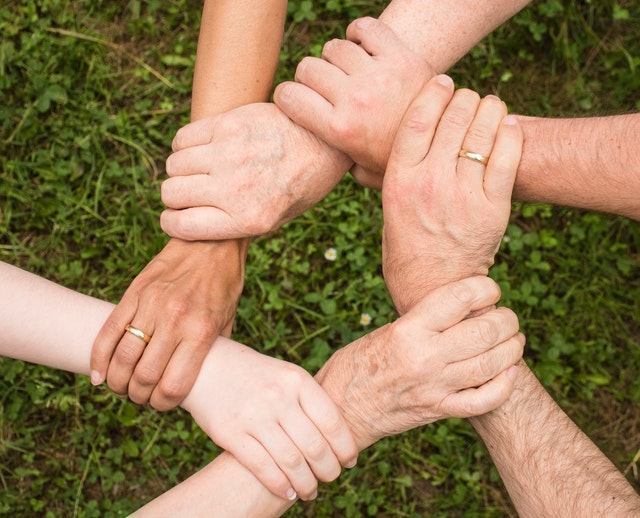 In 2023, Greenway-Chaplin Community Centre continues to reach out and connect with residents. More details to follow.
Fall 2022 we are looking to explore story telling and ways we can each share our story.
In 2022, Greenway-Chaplin was excited to offer summer camp camp at two local schools and we were glad to have our community events return!
Youth pre-employment training is offered to our neighbourhood youth so they are ready to work.
June 2021 is a time to celebrate what we have been learning together. Stay tuned for gathering event details!
2020 Impact Report is now complete.
This project has been highlighted in this blog post March 2021 check it out https://www.tamarackcommunity.ca/latest/pivoting-towards-authentic-virtual-engagement-greenway-chaplin-
On Tuesday January 19, 2021 at 4 pm, you are invited to join a Zoom meeting to hear the updates on this project. The Impact Report will be presented on what was heard from the community and we'll talk about next steps for this project. Interested in attending? Sign up by emailing emilyj@greenwaychaplin.com for the Zoom link.
We need to hear from you! Here is the link for the community survey.
https://www.surveymonkey.com/r/N8PFXSN
In June 2020, the Greenway-Chaplin Community Center (GCCC) has started a journey to deepen community. We are hoping to develop a community plan that is defined by you (the community). You are invited as a neighbour or business owner or service provider in the Greenway-Chaplin community to bring your thoughts and listen to other ideas for this neighbourhood. Looking for more information give us a call 519-623-4220 or email emilyj@greenwaychaplin.com
During this session we will talk about the journey and provide space to start the conversation about what do you love about living here? What dreams do you have for your street? Where is your favourite place to walk? Which playground do your kids enjoy most? Everyone is encouraged to attend. Bring your kids. Include your pets!
Greenway-Chaplin Community Conversations
Tuesday June 16 was the first community conversation. This project goal is to develop a community plan to help guide the utilization of Greenway-Chaplin Community Centre. It was exciting to see resident and service providers gather on Zoom and share the strengths and opportunities GCCC has to become more community driven.
Meeting summary from Tuesday June 16
Greenway-Chaplin neighbourhood strengths that were shared from the participants included that it was a safe neighbourhood where people feel comfortable to walk and bike. Great location in the City of Cambridge! Housing options good and new townhouses and apartments are being built in 2020. GCCC as an agency has a high retention rate for staff and participants. Those that connect with GCCC – stay connected!
Opportunities for GCCC to become more community driven include increased promotion to reach individuals who are not familiar with the agency. Increased partnerships with local service providers and businesses to increase awareness and offer opportunities for businesses to connect and contribute. Residents want to explore a different way to see food distribution happening in this neighbourhood as some don't feel comfortable to ask or to go to the local food bank. Explore a fix it cafe (bring your broken item and have it fixed) or a tool lending library (where residents can donate and then borrow various equipment).
Meeting summary from Tuesday July 21
Residents, and service providers met to learn more about who lives in the Greenway-Chaplin neighbourhood according to the 2016 Census data. Then we reviewed a community conversation survey tool that will be used over the month of August to connect with neighbours and gather their gifts, and hopes for this community!
No meeting in August as members are connecting with neighbours.
Meeting Schedule – July 21, no meeting in Aug (members are connecting with their neighbours), Sept 15, Oct 20, Nov. 17 and Dec. 15. This project is supported by the Tamarack Institute – Cities Deepening Community Program https://www.tamarackcommunity.ca/citiesdeepeningcommunity